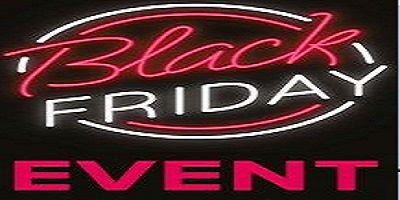 Black Friday Event 25th to 30th November 2019
Our Black Friday Event will be on from Monday 25th to Saturday 30th November 2019.
Lots of HIDDEN SAVINGS on our New Fords at Wymondham, Used vehicles at Wymondham & Attleborough and offers available in our Mace Forecourt shops.
Visit our websites - www.abbeygatecars.co.uk & www.abbeygatecarsattleborough.co.uk. Our Hidden Savings will be revealed from Monday 25th November.
Call us at Wymondham on 01953 601602 and at Attleborough on 01953 455585 to find out more.
All offers will be available from Monday 25th November 2019.
Latest News
30-04-2022
TREAT YOURSELF to a brand new Ford Kuga Titanium Edition 1.5L EcoBoost 150PS…
Read more >
19-01-2022
We invite you to our Wymondham showroom where we have a great selection of New…
Read more >