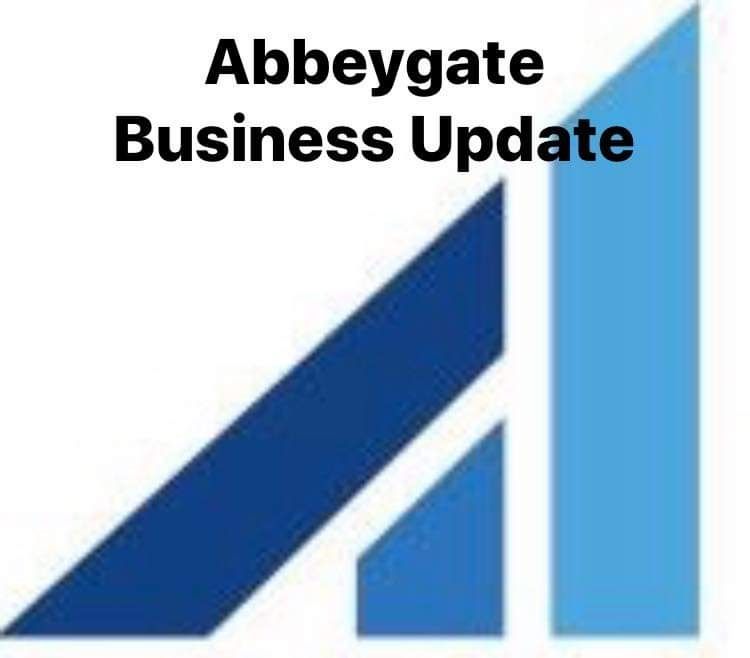 Coronavirus Update May 11th 2020
Coronavirus – Covid 19. 11th May 2020
Statement from our Head of Business Gareth Bailey
We continue to support the mobility of key workers with our Wymondham Vehicle Workshop and Fuel Stations at both Wymondham and in Attleborough
I am very pleased now to advise that we have extended our resource to provide Vehicle Mechanical and Maintenance work, Accident repair and on a limited basis remote New Ford and Used Franchise Vehicle Sales to the General Public.
To safeguard our customers and staff, we have taken careful steps to adapt our showroom premises and create processes for sales, service and all other areas we do business in, to ensure transactions are safe and contactless.
The safety and protection of our customers and employees is at the very forefront of all our decision making at this time.
As we begin to welcome back more of our staff over the next week or so, we will revisit any unresolved enquiries and respond to your requirements for vehicle information and maintenance.
The worst of times always brings out the best in people, we all look forward to happier times – if you wish to stay in touch, but would rather not risk visiting we will continue to use our Social Media pages to stay connected with everyone in the Abbeygate community.
In the meantime, please continue to email us via: enquiries@abbeygatecars.co.uk
Latest News
30-04-2022
TREAT YOURSELF to a brand new Ford Kuga Titanium Edition 1.5L EcoBoost 150PS…
Read more >
19-01-2022
We invite you to our Wymondham showroom where we have a great selection of New…
Read more >