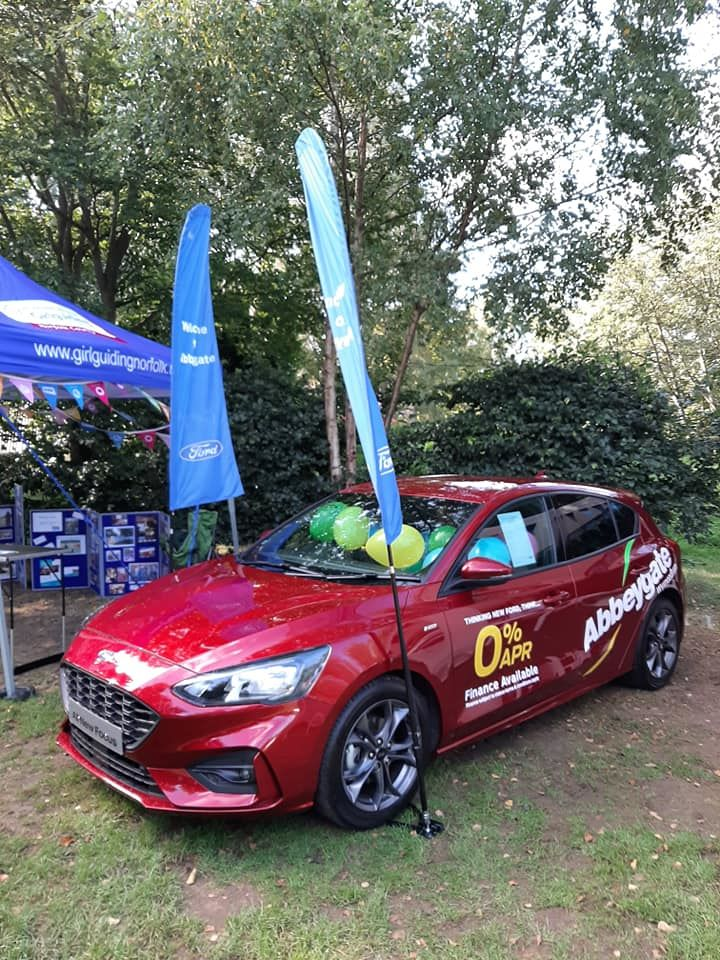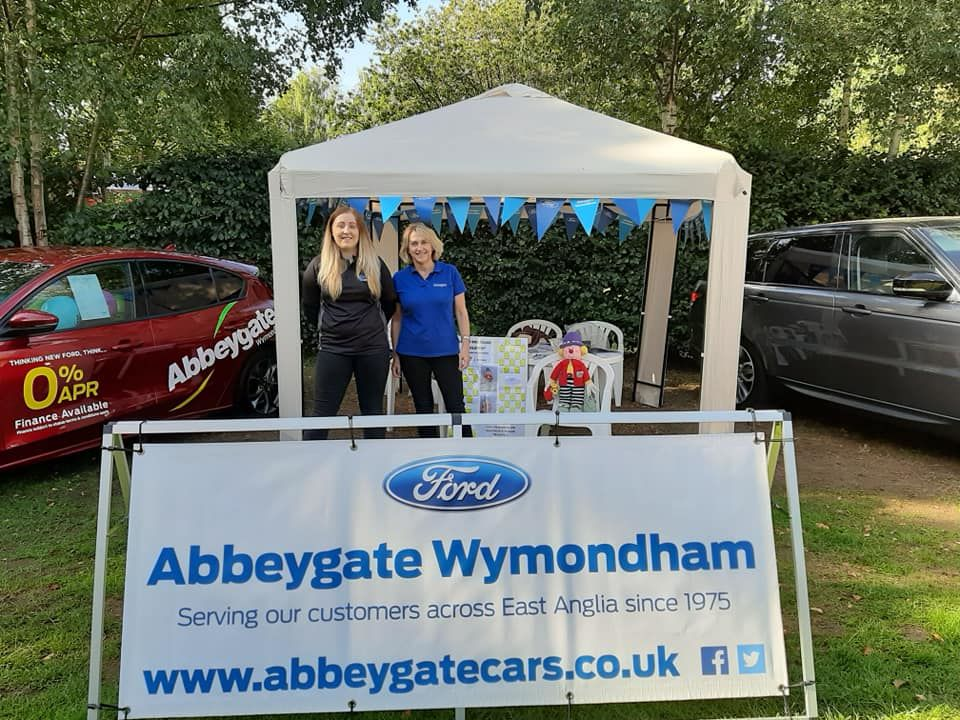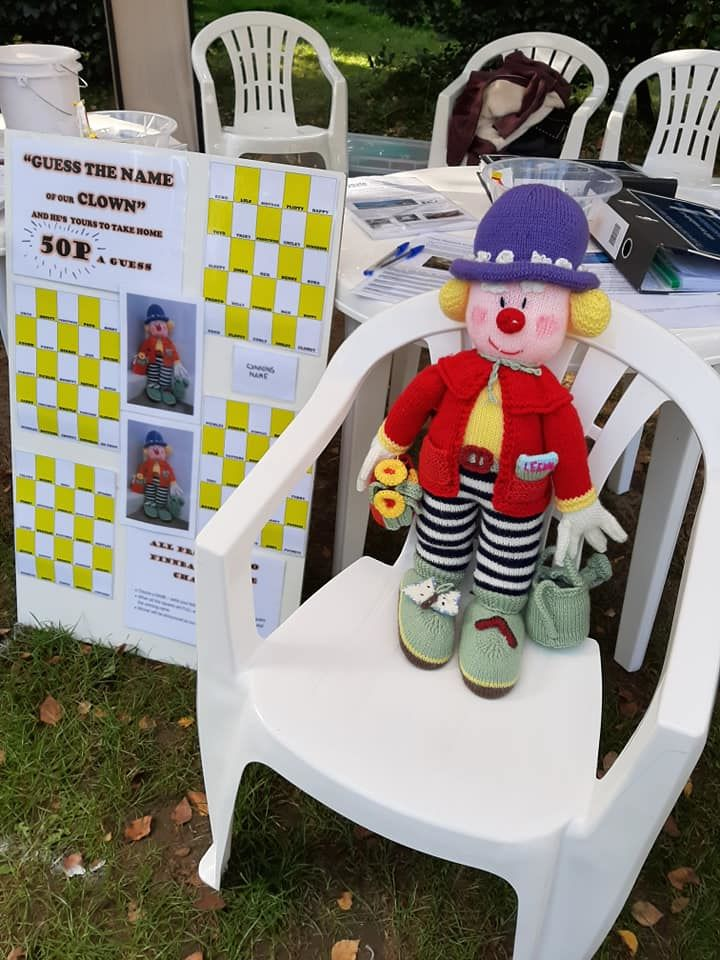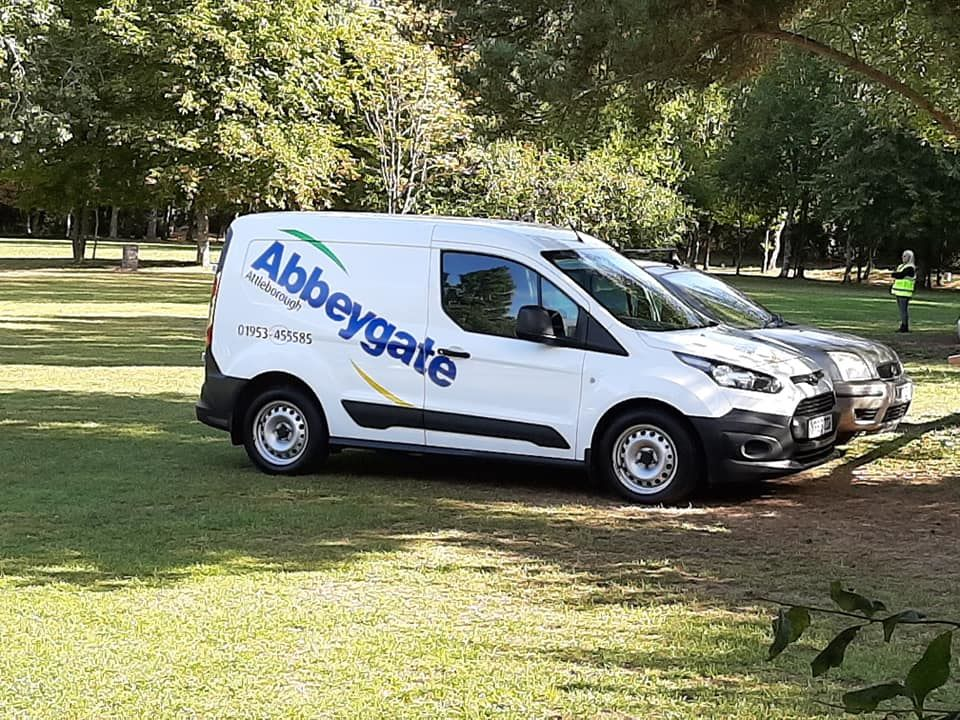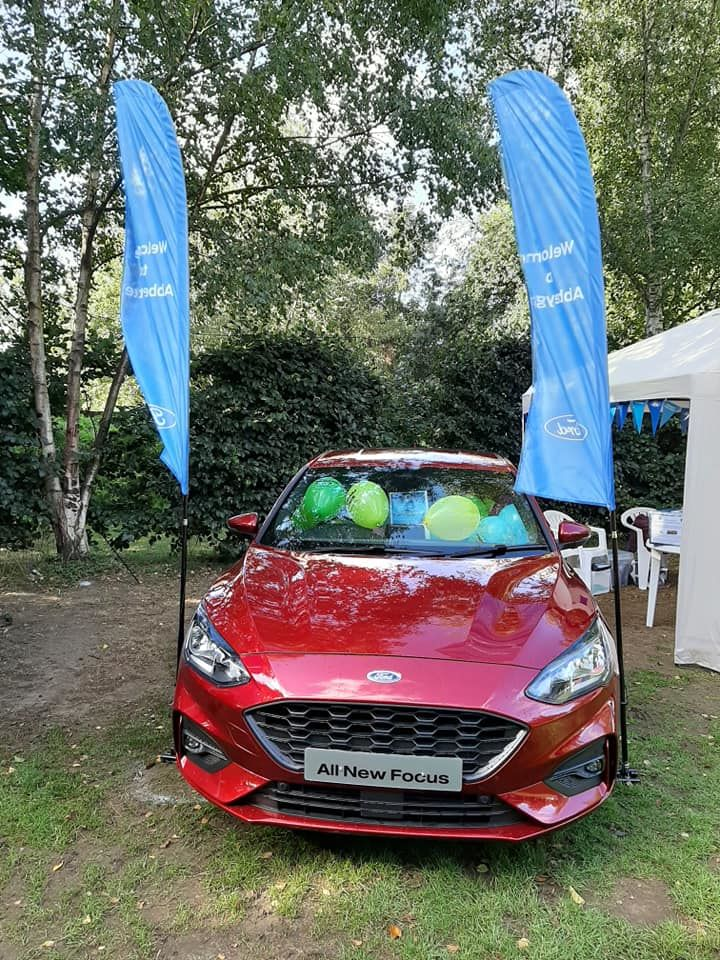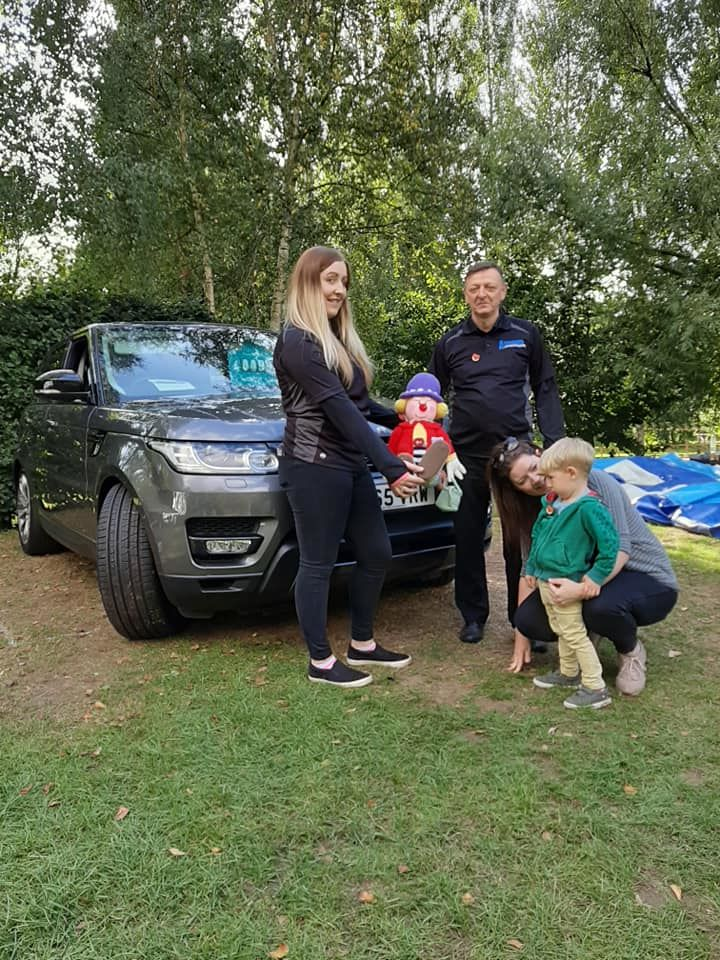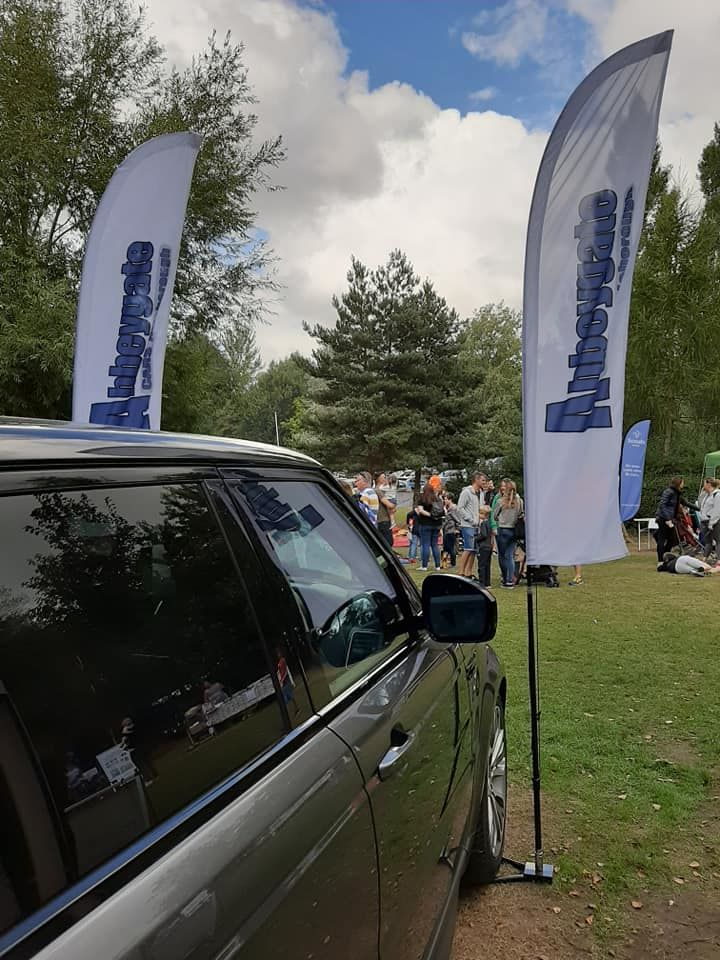 Finnbar's Force Family Adventure Day at Eaton Vale 8.9.19
Our Abbeygate Team had the most amazing day at Eaton Vale. Meeting lots of lovely people enjoying a great family day.
Nearly £10,000 was raised for Finnbar's Force Charity. www.finnbarsforce.co.uk
we had a stand offering 2 competitions with all proceeds going to Finnbar's Force. Our All New Focus was filled with ballons for a Guess the Balloons competition and we also had a Name the Clown Competition and our Attleborough branch displayed a stunning Land Rover Range Rover Sport.
Our clown was named "Pennywise" and guessed by Christopher Allard. His mum was well chuffed as he loves his cuddly toys.
Guess the Balloons was won by Chris Sexton with a guess of 121, Chris wins a Winter Healthcheck and a Valet.
Abbeygate also sponsored the Axe Throwing event.
Here are a few pictures of the day.
Latest News
30-04-2022
TREAT YOURSELF to a brand new Ford Kuga Titanium Edition 1.5L EcoBoost 150PS…
Read more >
19-01-2022
We invite you to our Wymondham showroom where we have a great selection of New…
Read more >