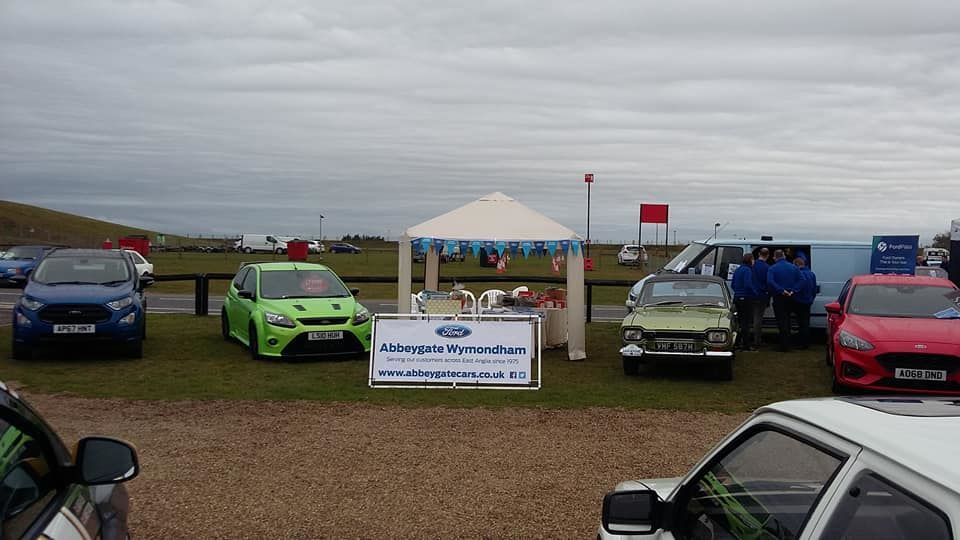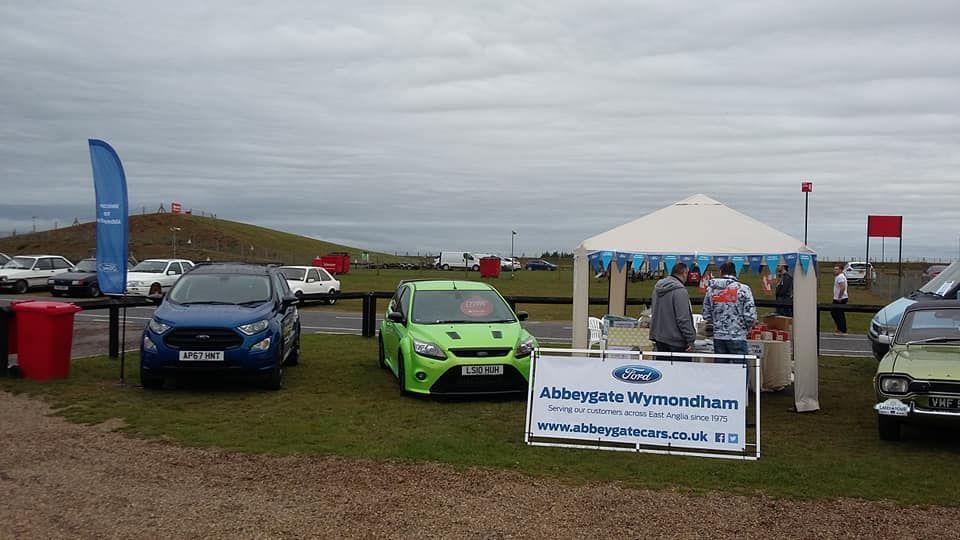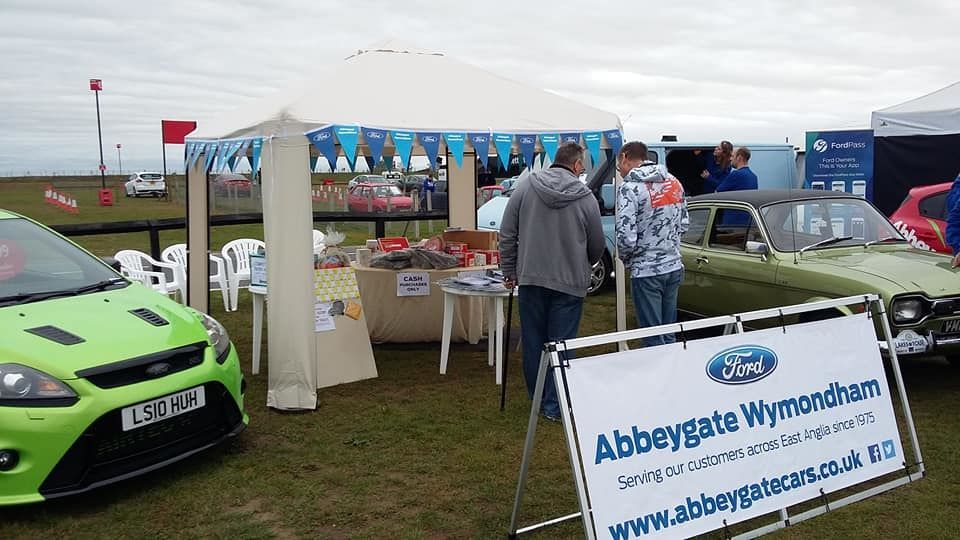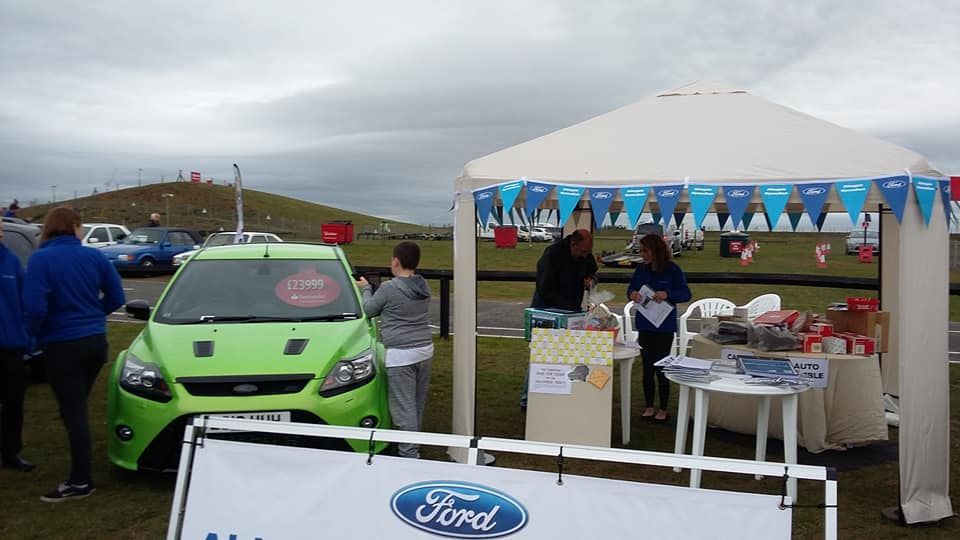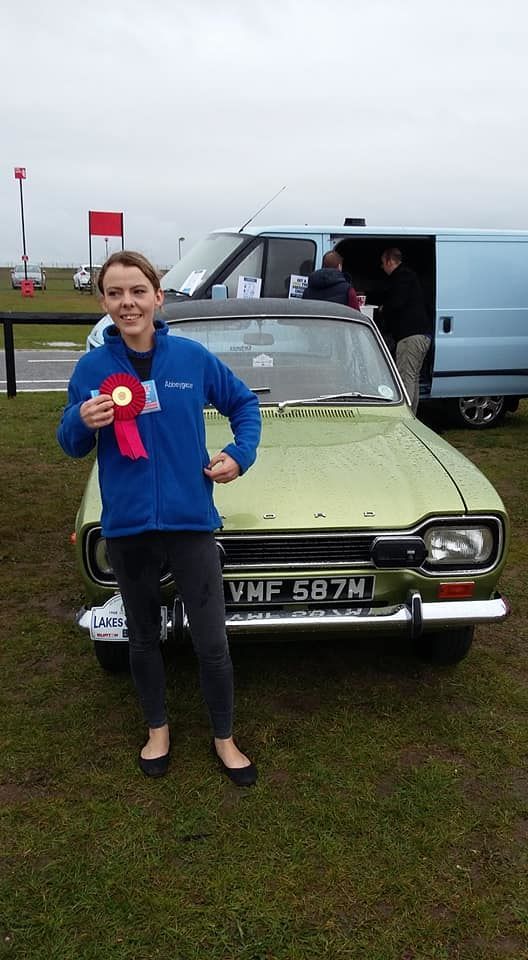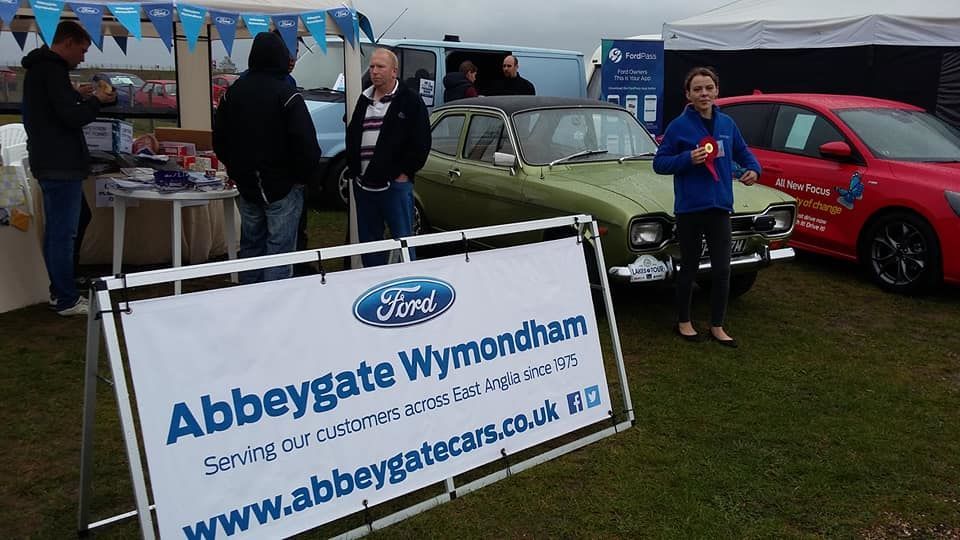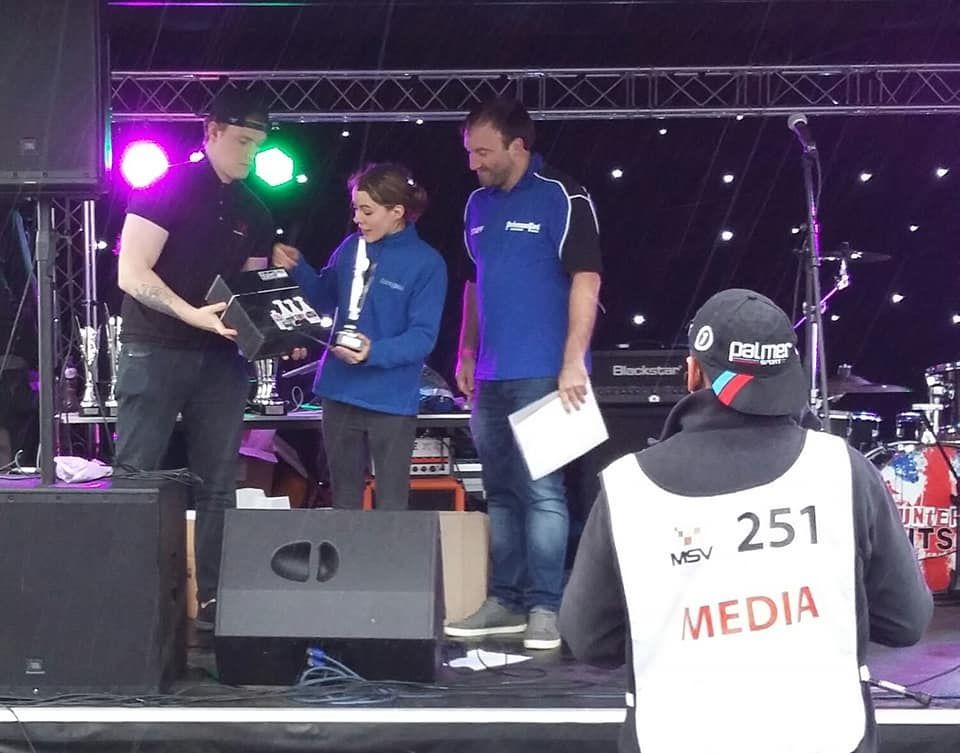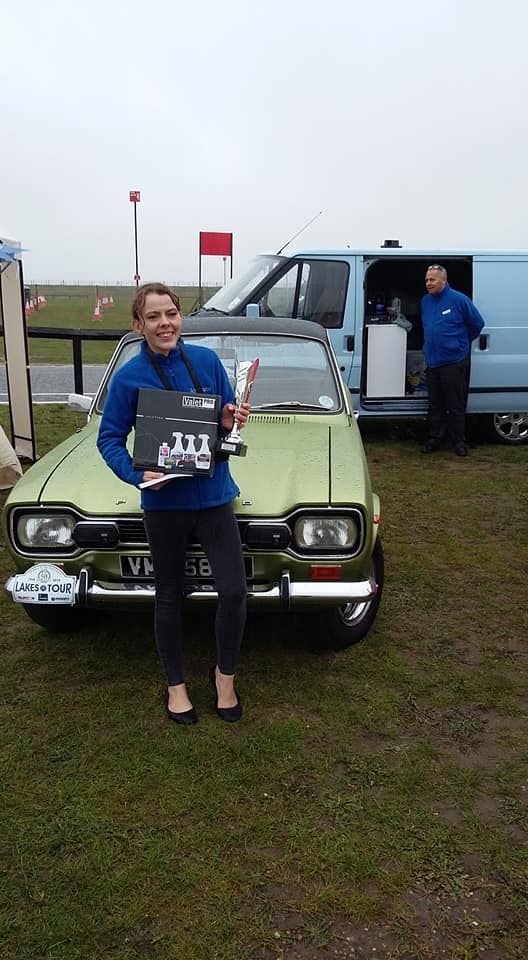 Ford Power Live 2018 - Snetterton
The Abbeygate Team had a great time at Ford Power Live Snetterton 2018
It was great to meet so many lovely people.
The NAME of our ESCORT was ESSIE and a lovely basket of Halloween Treats goes to Riley, our Winner.
Keep an eye on our Facebook site for the answers to our Name the Ford Model competition - "FORD THROUGHOUT THE AGES FROM 1900 to 2018". It's not too late to enter!
Pop into our Wymondham or Attleborough showrooms and collect a quiz sheet. Competition closes Sunday 21st October 2018.
Maria's MK1 Escort 1300E won a prize for Best Retro Model 1985 .... a lovely surprise.
www.fordpowerlive.co.uk
Latest News
15-06-2022
"We'd like to buy your car!"... Any Make, any Model up to 10 yrs…
Read more >
15-06-2022
COMMERCIAL AND VEHICLE TRADE CENTRE Now Stocking a carefully…
Read more >
30-04-2022
TREAT YOURSELF to a brand new Ford Kuga Titanium Edition 1.5L EcoBoost 150PS…
Read more >