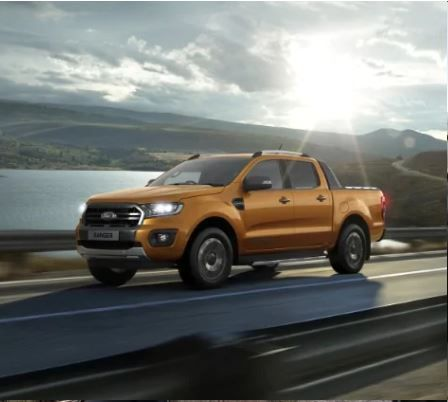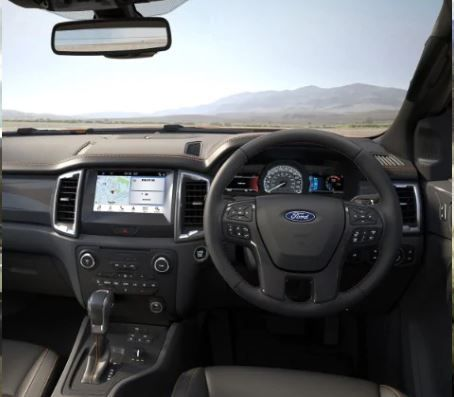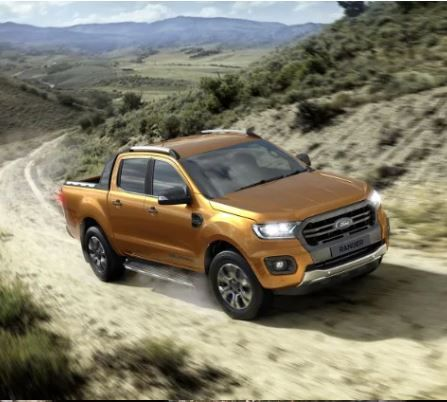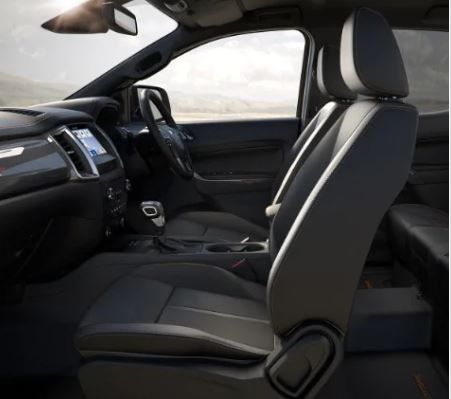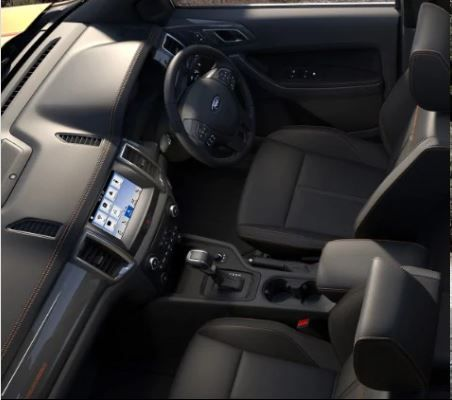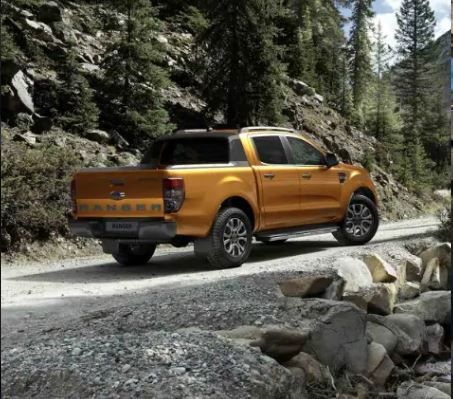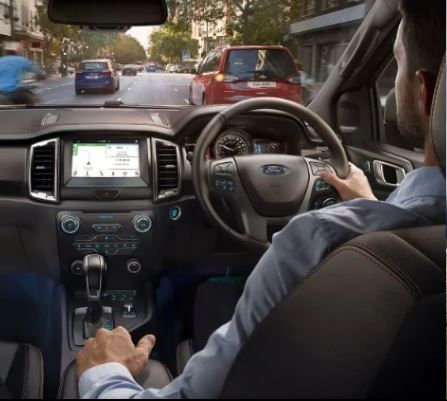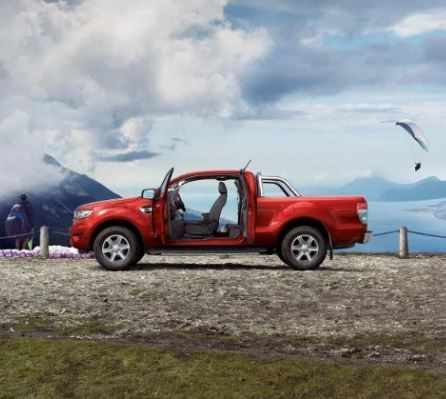 New Ford Ranger coming soon
COMING SOON
More powerful, more efficient engines. An advanced new 10-speed transmission and smarter, more connected technology. The New Ford Ranger is here, and it's a purpose built force of nature.
New Ford Ranger
A sophisticated 10-speed automatic transmission
With an advanced new 10-speed automatic transmission, the New Ranger delivers rewarding acceleration as well as outstanding fuel efficiency. It uses real-time adaptive shift-scheduling too, which enables the transmission to effortlessly adapt to changing conditions. So, whether you're cruising on the motorway or tackling difficult off-road terrain, you'll always be in the right gear at the right time.
Advanced new engine technology
Featuring a range of next generation 2.0-litre Ford EcoBlue diesel engines, the new Ranger is more powerful, more efficient and has lower emissions than ever before. With three powertrains available, offering up to 213 PS of horsepower and 500 Nm of torque, you're guaranteed to find the one for you. And whichever one you choose, they all meet the stringent Euro 6.2 emissions standards.
The key to a more connected world
For the first time ever, the New Ranger is available with a built in FordPass Connect modem. The smart system delivers a range of benefits so useful, you'll wonder how you ever did without them. These include up to 4G LTE WiFi for as many as ten devices, and real-time traffic updates delivered straight to your in-car navigation system. Advanced remote features enable you to control and monitor your Ranger from wherever you are too. You can use your phone to locate your Ranger, or even lock and unlock doors remotely.
FOR MORE INFORMATION AND TO EXPLORE YOUR OPTIONS - call Jonathan or Steve on 01953 601602
Latest News
15-06-2022
"We'd like to buy your car!"... Any Make, any Model up to 10 yrs…
Read more >
15-06-2022
COMMERCIAL AND VEHICLE TRADE CENTRE Now Stocking a carefully…
Read more >
30-04-2022
TREAT YOURSELF to a brand new Ford Kuga Titanium Edition 1.5L EcoBoost 150PS…
Read more >