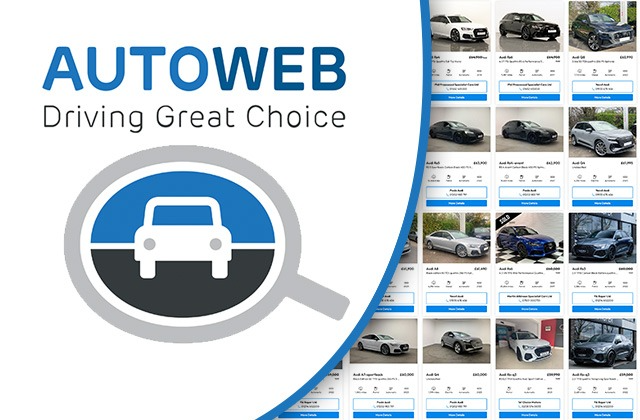 A Fresh Look for Autoweb.co.uk: The Go-to Portal for Used Cars
The digital landscape is ever-evolving, and websites must adapt to ensure they remain relevant and user-friendly. One such platform that's taken this to heart is Autoweb.co.uk. Known for its extensive selection of vehicles, Autoweb.co.uk has recently undergone a comprehensive rebrand and redesign, making the hunt for the perfect used car even smoother for its users.
Established in 2004, Autoweb.co.uk has been serving UK residents for nearly two decades, making it one of the more seasoned players in the online car trading arena. Throughout its years of service, it has been a reliable portal for countless dealerships looking to buy or sell vehicles. And now, with its exciting new look and refined user interface, it's geared up to offer an even better experience.
One of the standout features of Autoweb.co.uk is its sheer volume of advertised vehicles. With over 50,000 cars showcased, prospective buyers are spoiled for choice. Whether you're on the lookout for a nippy little city car, a rugged 4x4, or a sleek executive saloon, there's something for everyone.
Latest News